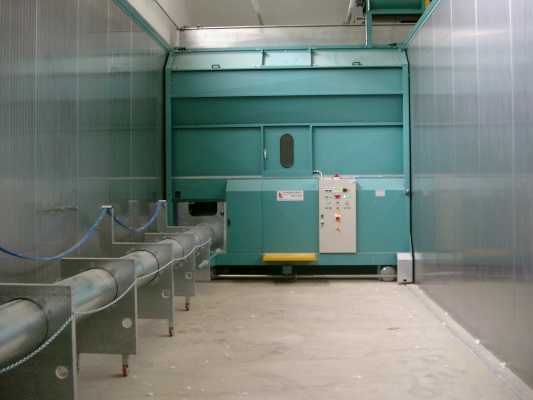 Groundwork
The various raw materials are taken from warehouse and blended with oils for textile fibers, then they're processed in a specialized automatic system to be later transferred pneumatically into cells for the next step of carding.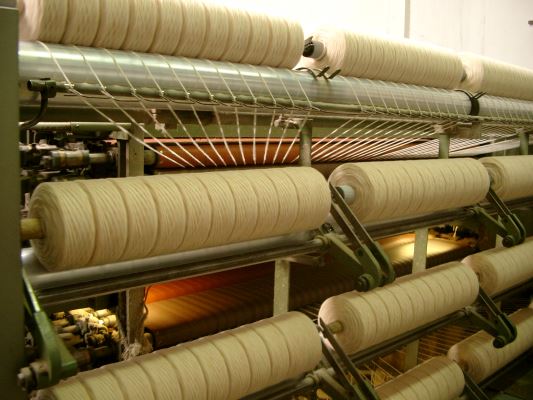 Carding
In this stage takes place the first and most important transformation of the raw material, with alignment of the fibers and weight control of the yarn in order to obtain the required yarn count.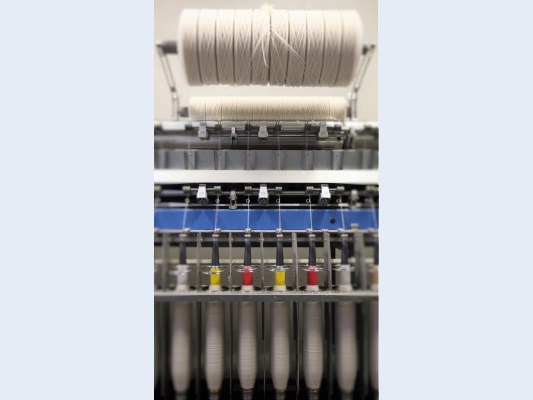 Spinning
In this next phase thread is twisted and transferred on spindles using new generation ring spinning frame, just called 'RING'.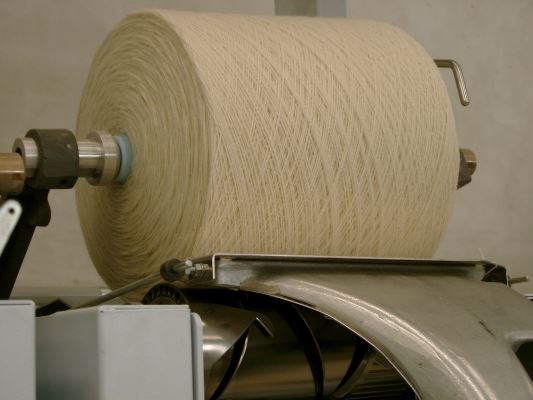 Winding
Here the yarn is transferred on automatic winding machine.
Any possible yarn defects are removed through a scrupulous electronic control with yarn clearing system LOEPFE YARN MASTER™.
Knotless yarn joints occur with Thermosplicer™.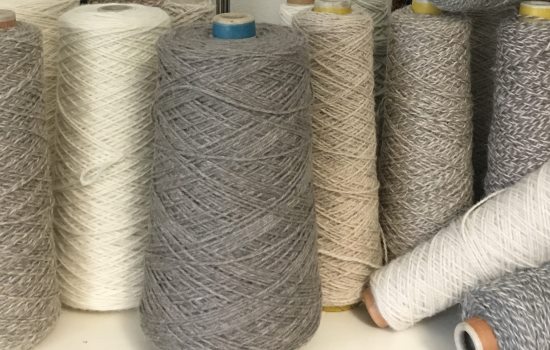 Twisting
During this last step the yarn is twisted in two or more heads according to customer requirements, using assembly winder and twisting machine.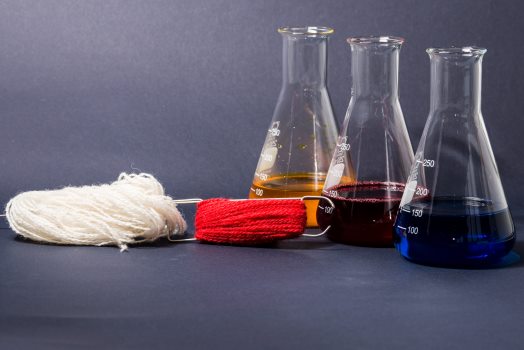 Dyeing
This task is committed to our trusted outside firms that carry out stock dyed and they can process fibers with softeners, anti-mite, antibacterial, mothproof, flame retardants and bleaching agents.
If necessary batches of raw yarn are arranged on dyeing cones, so it's possible to dye them later according to specific needs of color.